We have been called on to provide engineering services for some of the largest and most technically complex spaces as well as some of the smallest and most intimate.
In addition to the traditional engineering services that apply to every project, we can bring added value to almost any project with low-impact design treatments such as green roof, sustainable plantings, rain gardens and porous pavers, to name just a few.
To maximize our effectiveness, we've maintained our edge in all of the disciplines most important to our clients success.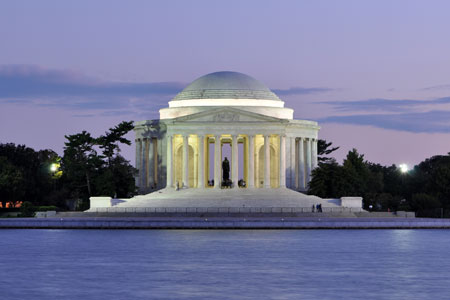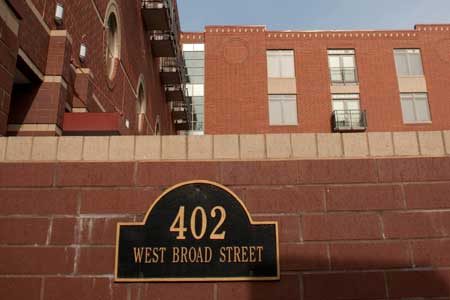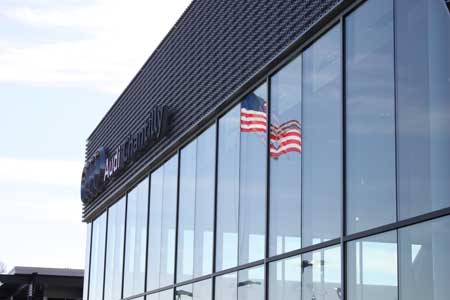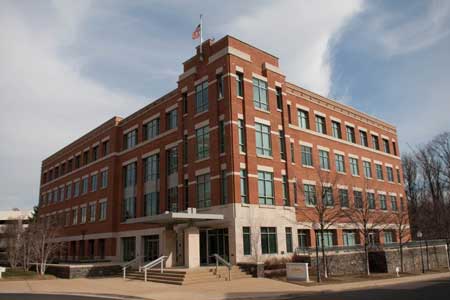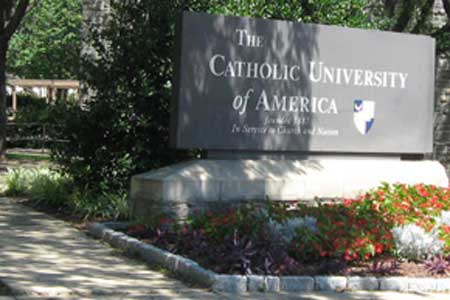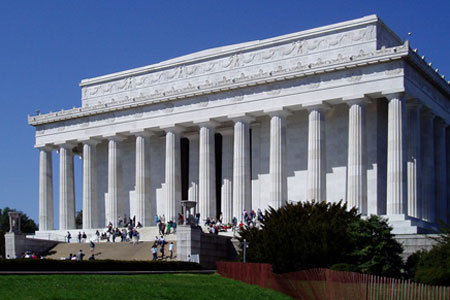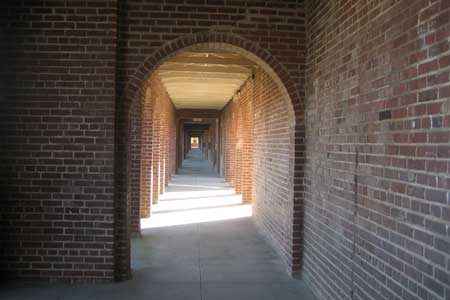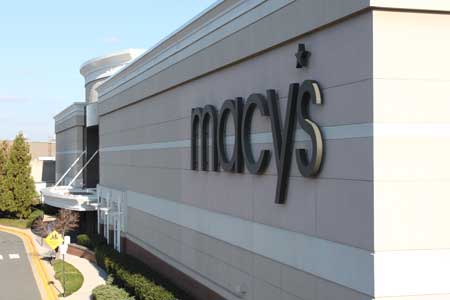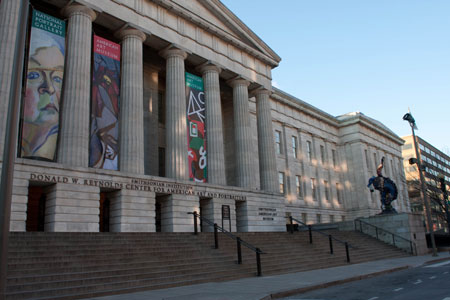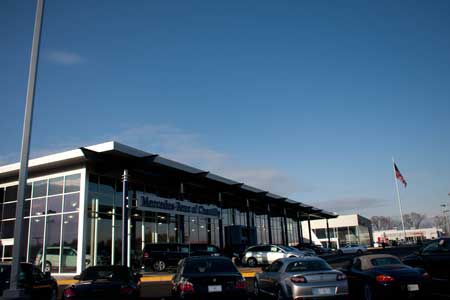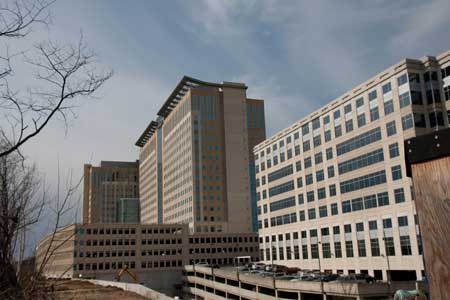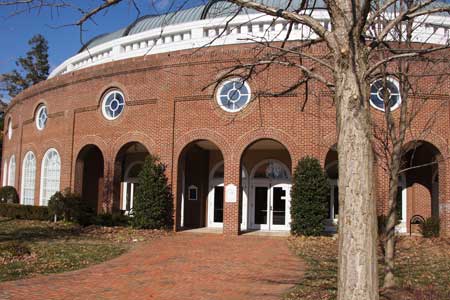 ---